🇧🇷 Belta
Brazilian Educational & Language Travel Association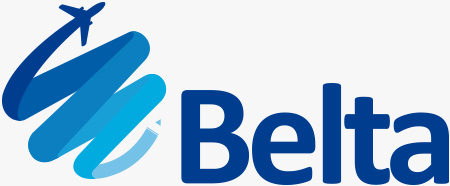 Belta
BELTA – Brazilian Educational & Language Travel Association – is a non-profit civil society that works on a national scope. Launched in 1992, it was the first association into the International Education field in Latin America. Today, BELTA congregates 76 organizations, making an account of approximately 600 exchange agencies in Brazil, 30% of them already offering inbound programs in our country. These companies are committed to acquainting, promoting, intermediating and executing education and exchange services (educational and cultural programs, courses, internship and volunteer work programs), in Brazil and overseas.
Besides promoting Study and Exchange Travel, BELTA oversees the excellence of the services offered by its associated companies, elevating their appraisal under the eyes of both consumers market and international partners. The admission of new partners into the association shall only occur subsequently to a demonstration of integrity before the market and a conduct in accordance to the Social Statute and the association's rigid Code of Ethic.
National Report
General Information
Av. Paulista, 2006 – cj. 507
Sao Paulo
🇧🇷 Brazil
Phone: +55 (11) 2638-9663
Website: www.belta.org.br
Contact Detail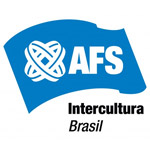 AFS Intercultura Brasil
Ms. Andreza Martins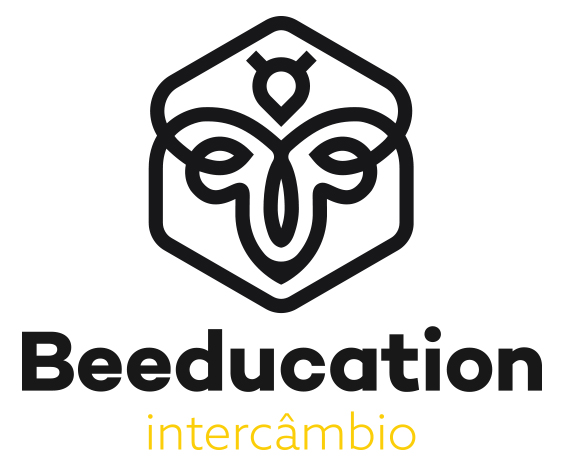 Beeducation
Ms. Vivian Lac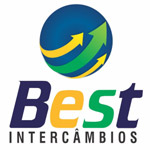 Best Intercâmbios
Mr. Valeriano Martins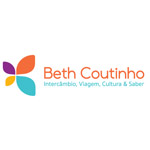 Beth Coutinho Intercâmbio e Viagens
Ms. Maria Elizabeth Coutinho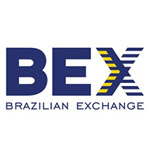 BEX
Mr. Flavio Crusoe Jr.
Type: Agency
Phone: +55 (71) 2109-0888
Fax: +55 (71) 2109-0880
Address: Av. Tancredo Neves, 1.543 – sala 902 – Salvador – BA
Post Code: 41820-021
Email: salvador@bex.tur.br
Site: http://bex.tur.br/
BIL Intercâmbios
Mr. Thiago Tanus
Type: Agency
Phone: 55 (11) 3595-8200
Fax: 55 (11) 3595-8201
Address: Av. Paes de Barros, 2609 – Mooca – São Paulo – SP
Post Code: 03149-100
Email: info@bil.com.br
Site: http://www.bil.com.br/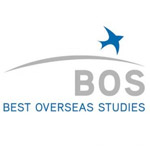 BOS – Best Overseas Studies
Ms. Rosiane Albuquerque
Type: Agency
Phone: 55 11 3032-2420
Fax: 55 11 3032-2420
Address: Av. Prof. Afonso Bovero, 1057 – cj. 21 – Perdizes – São Paulo – SP
Post Code: 05423-010
Email: bos@bos.tur.br
Site: https://www.bos.tur.br/
Canadá Intercâmbio
Ms. Ilana Belaciano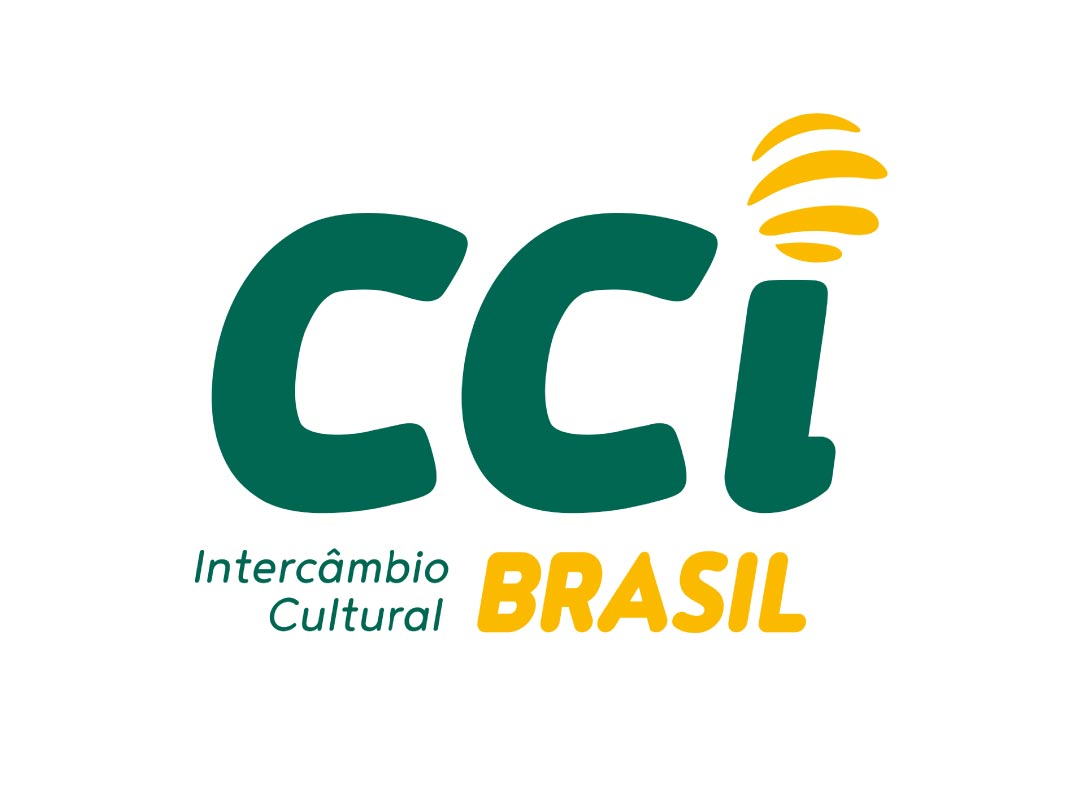 CCI Brasil
Mr. Kamil Daiha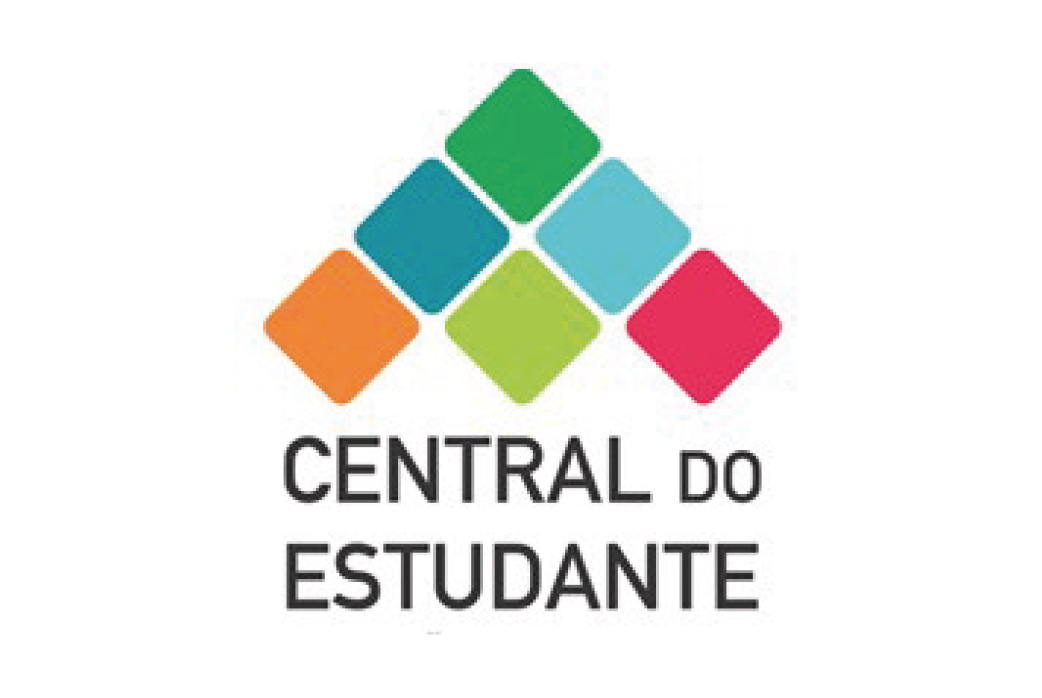 Central do Estudante
Ms. Carla Amaral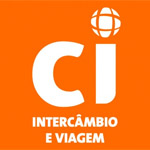 CI
Ms. Tereza Fulfaro
Type: Agency
Phone: +55 11 3677-3600
Fax:
Address: Praça Charles Miler, 152 - Pacaembu, São Paulo - SP
Post Code: 01234-010
Email: pacaembu@ci.com.br
Site: www.ci.com.br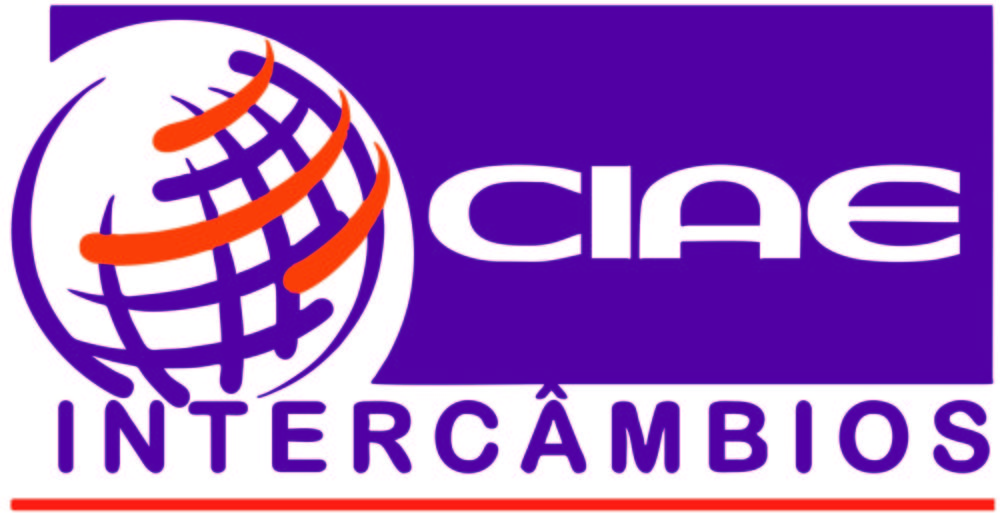 CIAE Intercâmbios
Ms. Thais Akemi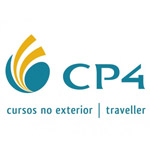 CP4 Cursos no Exterior/ Traveller
Ms. Ana Beatriz Faulhaber
Type: Agency
Phone: +55 (21) 2247 9787 / 2513-4380
Fax: +55 (21) 2247-9787
Address: R. Visconde de Piraja, 142 / gr. 605 – Rio de Janeiro – RJ
Post Code: 22410-003
Email: cp4@cp4.com.br
Site: http://www.cp4.com.br/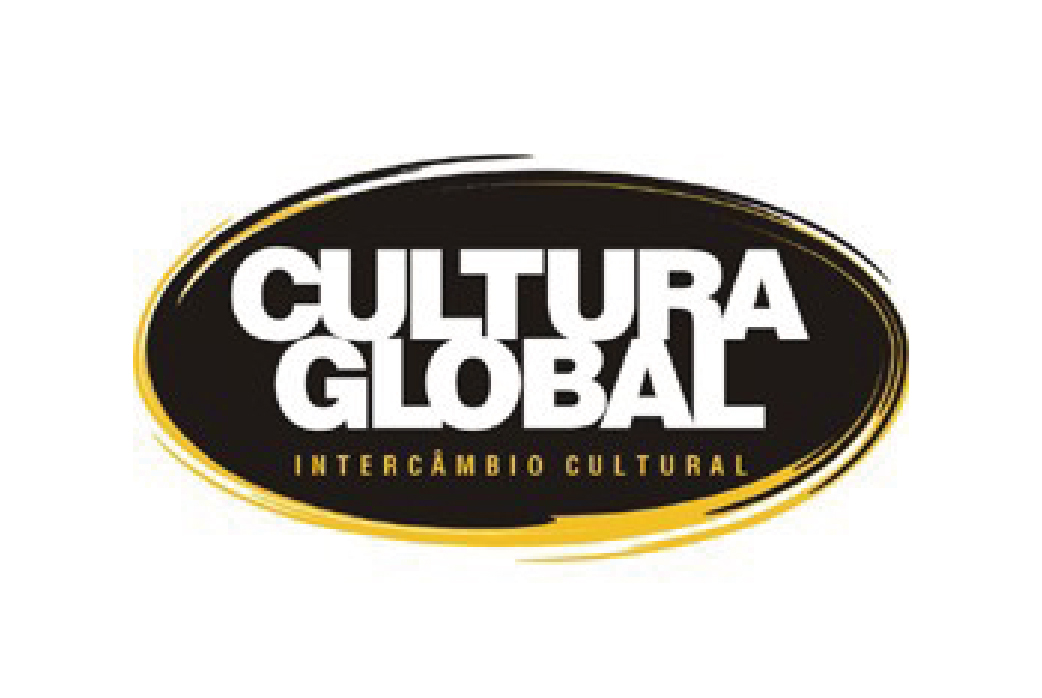 Cultura Global
Ms. Derci Jardim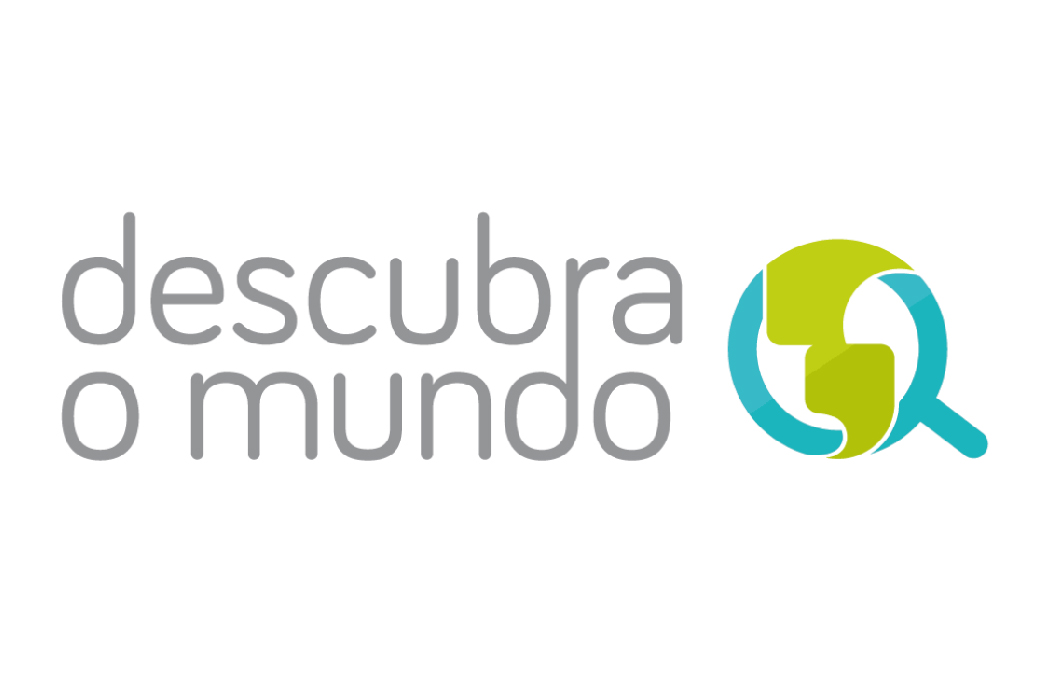 Descubra o Mundo
Mr. Bruno Passarelli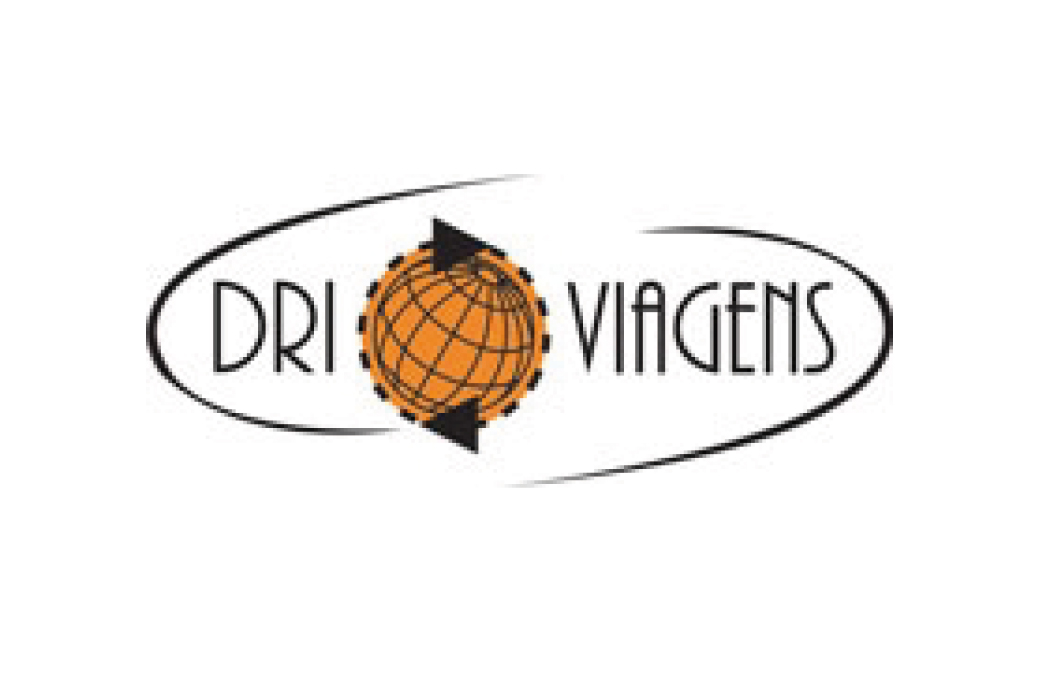 DRI Viagens
Ms. Adriana Godoy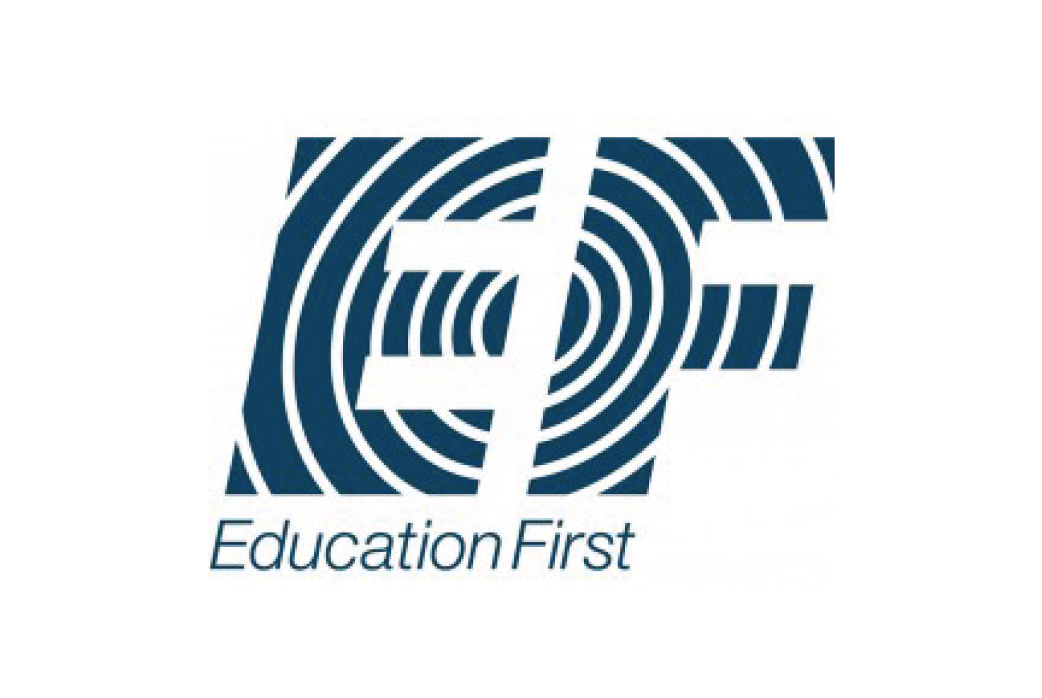 EF – Education First
Ms. Nathalle Peres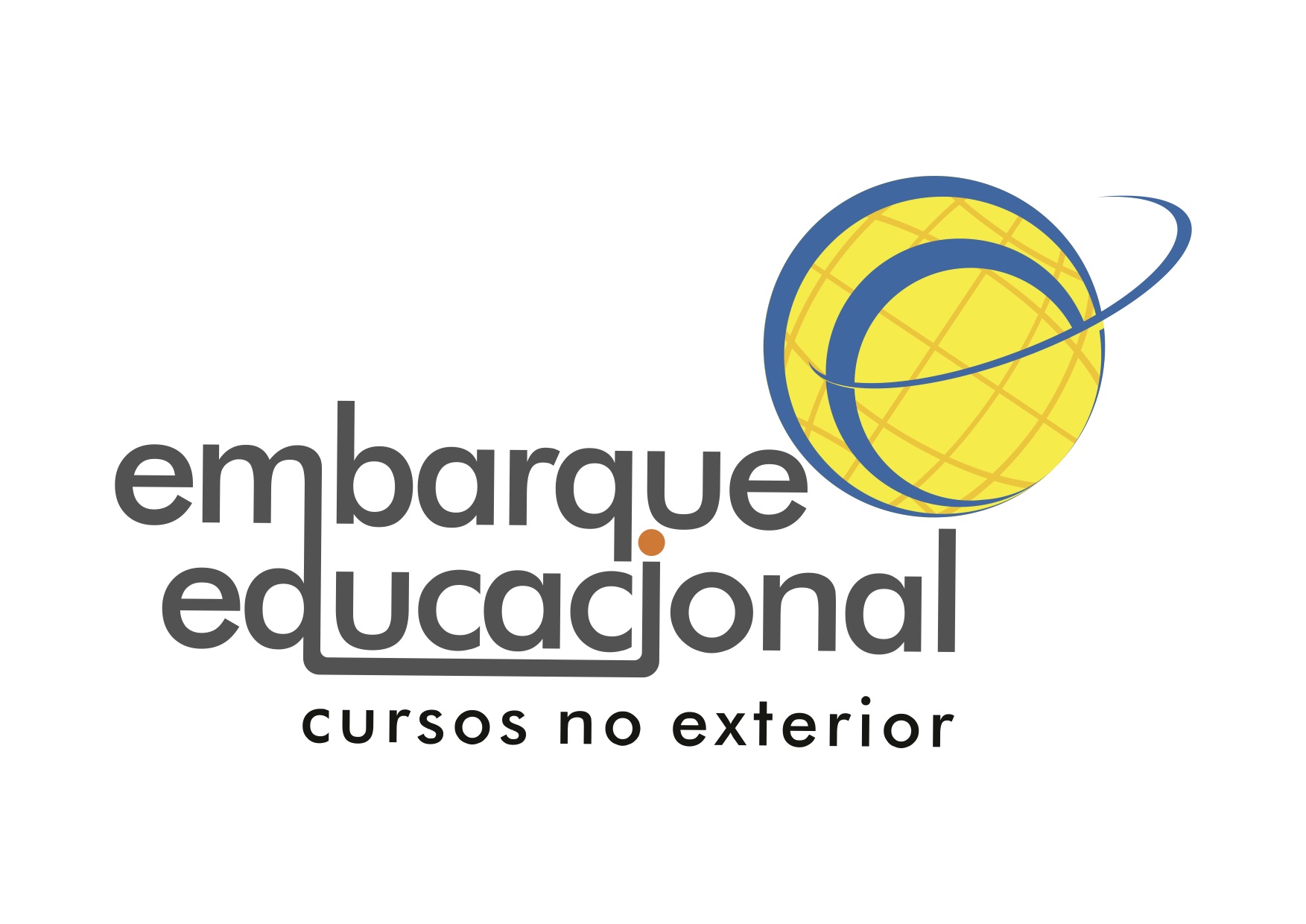 Embarque Educacional
Ms. Eliana Fortes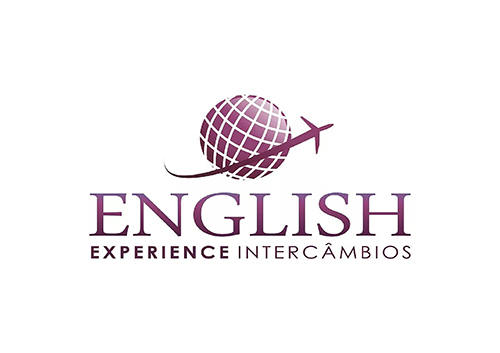 English Experience Intercâmbios
Mr. Ivan Tagliaferro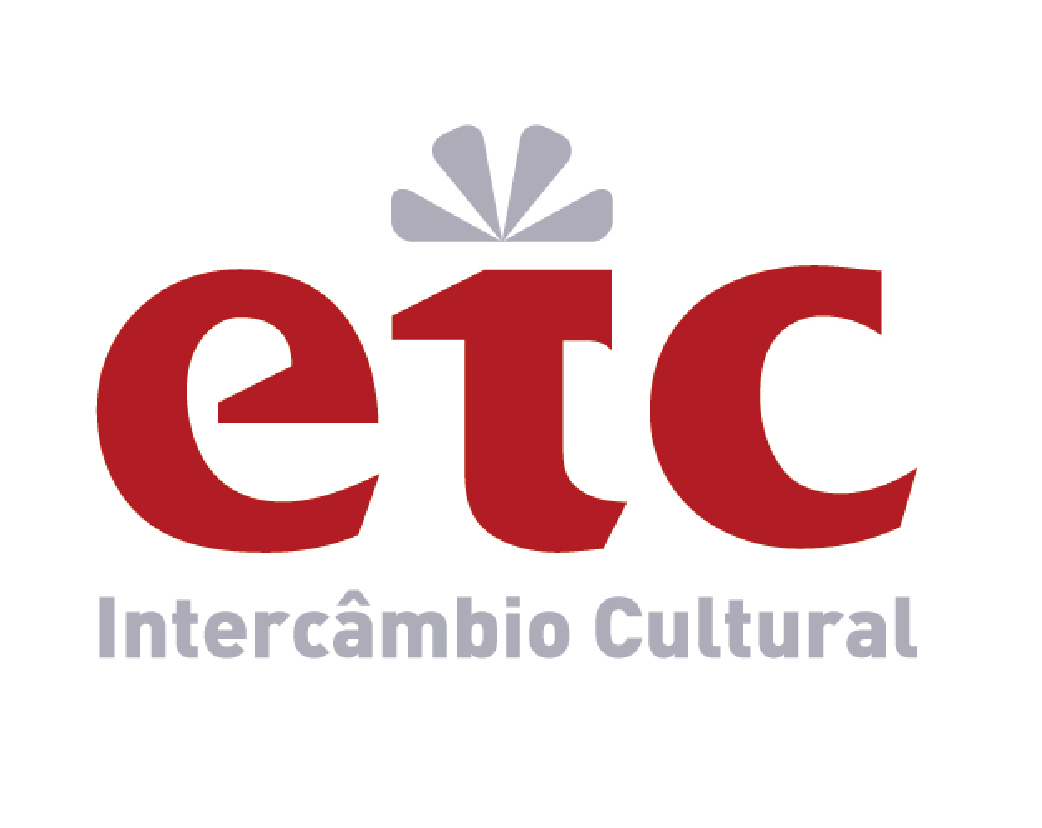 ETC – Exchange Travel Company
Ms. Neila Chammas