What is Felca?
Felca is a federation of language and education consultant associations from all over the world. Its members include the national associations of most of the major student providing countries in the world. The members of the national associations are individual businesses whose role it is to advise and counsel students who want to travel overseas to study at a language school, school, college or university.
These national associations have formed an international alliance and forum for discussion in order to promote international student education and cultural exchange.
Felca also means quality advice and peace-of-mind for the students and their parents who deal with the businesses that display the Felca mark.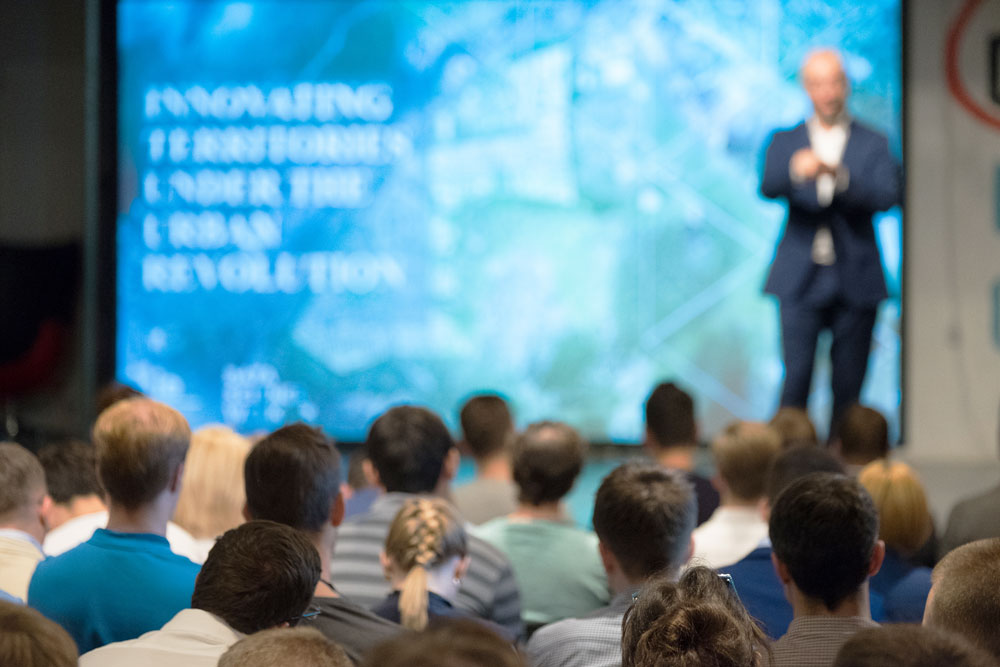 Objectives and Philosophy
To strengthen and permanise the links between existing national language and education consultant associations by providing a forum for discussion.
To encourage and assist in the establishment of new national language and education consultant associations.
To promote the image and credibility of language and education consultants with government departments and education bodies worldwide via lobbying, meetings and correspondence.
To enhance cross-cultural understanding by promoting the importance of international travel for language and educational study.
To discourage unfair and illegal cross-border practices in the language and education travel industry.
To create a Code of Practice to establish guidelines for language and education consultants and school associations worldwide and hence facilitate harmonious and successful business relations.
To assist the language and education consultant associations in ensuring that the interests of their student consumers are protected.
Accreditation Code
Felca member associations warrant that this Code of Practice binds its member agencies to:
1. Comply with all applicable national laws and regulations;
to hold all licenses, accreditations and registrations with government ministries that are necessary
to observe any national or international guidelines and standards that have been set
provide registered company documents to the agency association
new members should provide three recommendations from current agency association members
ensure the agency premises are professional and safe
2. Act in the main interest of students and clients and provide objective, ethical advice.
3. Ensure that brochures and websites published by all the Felca members with the purpose of promoting their services, must accurately state:
the full name, address, email, telephone and fax numbers and of the member agency or the identification data of the tour operator; also, the Felca contact details
the city where the course takes place and a description of the school;
the duration of the study tour;
the number of weekly lessons (and duration in minutes of the lessons);
the maximum number of students in the class;
the types of accommodation available;
the number of meals included according to the type of accommodation chosen;
the information on the journey and carrier, if the member is also a travel agency;
the prices, currency and any supplements;
the list of services included and not included in the main fee;
the general conditions, including penalties in case of withdrawal and the indications on changes applied the definition of prices. These conditions shall be signed by the participant and a legal guardian if the participant is a minor;
the insurance policy provided by the member agency to cover the risks connected with the study tour;
Stress, in the written programs and course conditions, the social-economic and cultural characteristics of the locations where such courses shall take place;
Administer confidentially the customers personal information, unless their consent has been granted and without prejudice to applicable legal obligations.
4. Give ongoing service and assistance to students throughout their stay abroad;
Ensure the students have the relevant contact telephone numbers, feedback forms and email addresses.
5. Be financially responsible;
And have open and transparent terms of business, so that all parties understand what has been promised. When a student or school has a complaint, these should be mediated by the national association. The national association should make a judgment as to whether its member agency has acted in good faith. When a school has a complaint about a debt that is more than 6 months old, the national association should mediate on this. If a member agency is found to be acting in bad faith that would degrade the quality brand of the national association and Felca, it should be asked to leave the association.
6. Agencies should undergo regular audits of brochures and websites
to be carried out by the Felca member associations. They take place when the organisation applies for membership and every 4 years. If there is a fault, the right to use the Felca and the national association's logo is withdrawn until such time as the organisation complies, and if it fails to do so in 3 months, the organisation is struck of the list of members.
These items are intended to be the minimum standard for Felca agencies. But each agent association should also publish on its website the addition quality guarantees it provides.
The following is the board of FELCA.

Chairman
Mr. Masaru Yamada
JAOS (Japanese Association of Overseas Studies), Japan
Email: yamada@felca.org

President
Mr. Paolo Barilari
IALCA(Italian Association of Language Consultants & Agents),Italy
Email: info@linguenelmondo.com

Vice President
Mr. Eren Goker
The Association of International Education Counselors Turkey (UED), Turkey
Email: eren@gkredu.com

Vice-President
Ms. Maura de Araújo Leão
BELTA (Brazilian Educational & Language Travel Association), Brazil
Email: maura@belta.org.br

Treasurer
Mr. Juan Manuel Elizalde
ASEPROCE (Asociacion Espanola de Promotores de Cursos en el Extranjero), Spain
Email: jme@kellscollege.com

Advisory Committee
Mr. Pascal Carré

Coordinator
Mr. Scott Wade
Email: scott@studytravel.network
Our History
How and why FELCA was established
FELCA (Federation of Education and Language Consultant Associations) is a worldwide association of national associations of language and education consultant providers. Established in 2000, its founding concept was that agents and industry leaders from all countries should meet to discuss their businesses, agent to agent – an idea first conceived by several representatives of national associations of study abroad organizations from Brazil, France, Germany, Spain, and Japan in the mid 1990's. By the late 1990's, FELCA's member associations comprised the education and language travel agents that spanned the regions of Asia Pacific, Europe, and Latin America, with founding members in the countries of Brazil, France, Italy, Japan, Korea, Spain, Taiwan and Thailand.  Turkey joined later. Today, as our members continue to increase, our most recent newcomers, Russia and Mauritius are testaments to FELCA's growing presence worldwide. Additionally, Argentia, Belgium, Chile, Columbia, Hong Kong, Hungary, Indonesia, Myanmar, Nepal, Portugal, Singapore, Switzerland, and Baltic and Nordic countries have sent their representatives to the Annual General Meetings, or AGM and/ or regional meetings. Never before have so many executive representatives in the industry united under the same goals and there are many reasons why FELCA will continue to grow and succeed.FELCA associations see the benefit of working together. While individual agents may be competitors in the marketplace, they come together at the national level to effect change beneficial to the industry as a whole.
As an international organization, FELCA enjoys the strength of its individual members. The language travel industry is developing, as recognition of its value by governments continues to grow. These governments are increasingly investing in ways to attract international students. Each national association has the potential to represent hundreds of thousands of students and therefore has a great ability to improve their national system through lobbying efforts directed at visa concerns or legal matters. But, as an international association, FELCA embodies these associations' combined potential, creating a lobbying strength that is undeniable.
FELCA promotes quality. FELCA's approach to developing the industry demonstrates care for the students and attention to quality. This elevates the reputation of the language travel industry, therefore, adding to the success of all businesses within the industry.
The AGM for FELCA takes place in London each year just before the Alphe UK conference and Study World Workshop. The AGM also encompasses a meeting with GAELA (www.gaela.org), which represents national language school associations. At the FELCA/GAELA meeting, virtually the entire language travel industry is represented and these meetings have helped the industry to progress as well as it has been doing for the last decade.
FELCA has created a code of practice, with established guidelines for national associations of language and education consultant providers. Those agency members that adhere to this code of practice may be recognised by their use of the FELCA Accredited logo. When students and educators see this logo, they can be assured that the agency they are dealing with will be maintaining its service and business standards to the highest levels.
Masaru Yamada
Chairman, FELCA
Requirements
FELCA expects National Associations to do the following when an agency applies to join their association;
That the agency should have been in business for 2 years in order to get full membership; although there could be an associate membership for guiding new agencies.
That the agency should have 2 references from agents who are current association members; and 2 references from schools they work with.
That 75% of members have to agree to the new member.
That there is an office inspection.
That financials are in order and up-to-date.
That brochures and websites have been inspected for adherence to the Felca Accreditation Code.