🇷🇺 AREA
Association of Russian Educational Advisors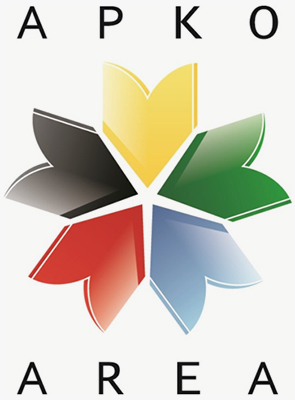 AREA
Association of Russian Educational Advisers (AREA) was founded in 2007. The Association unites leading education consultancy agencies in Russia.
AREA works in order to develop the education abroad industry, work out and support high quality standards, support the interests of Association members.
Working with AREA members you can be sure that:
You deal with experienced consultants;
You can rely on your partners;
You can get the best market expertise.
National Report
General Information
Geotek College
125993, Moscow GSP-3,
Nizhni Kislovski per. 7, bild. 1
🇷🇺 Russia
Phone: +7 495 580-83-85
Website: www.studyarea.ru
Contact Detail