🇹🇼 IECA
International Education Consultants Association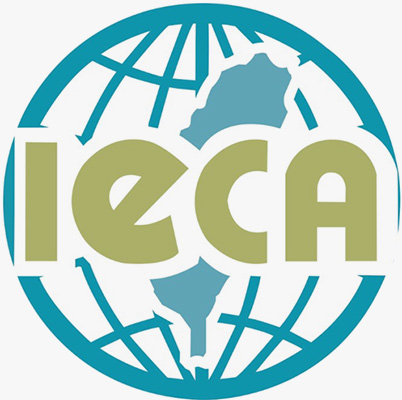 IECA
International Education Consultants Association (IECA) was established in 2005 and endorsed by the Ministry of Education R.O.C. It built on, and took over, all of the previous work done by Taiwan Overseas Study Association (TOSA). And today, IECA is the sole, government-recognized voice for agents in Taiwan. Its membership is composed of a great number of the education consultant agencies .
IECA is a non-profit organization solely devoted to the promotion and improvement. IECA has been working with the Taiwan education authorities to better structure and regulate the study abroad consulting industry. Major accomplishments include the introduction of a standard contract that agents must use when contracting with students, and the establishment of professional liability insurance for agencies wanting to conduct study tour groups. In addition, IECA assists consumers with dispute resolution with overseas schools or IECA members. IECA has also successfully hosted multi-national and agent education fairs, making its events one of the longest-running and most effective promotional events in Taiwan.
The future holds many new challenges and opportunities to further develop the study abroad industry in Taiwan and overseas schools' opportunities to recruit students in Taiwan. Currently, IECA is working to establish the study abroad industry as a special licensed industry. Licensing will ensure better regulation and quality control in the industry allowing both overseas schools and students to have greater confidence to use the services of licensed agencies.
Additional goals for IECA include the expansion of its membership, greater participation in global international-education organizations, the development of training programs for its members, the expansion of its promotional activities for its members and overseas schools.
General Information
Room 1122, No.15, Fuhsing N Rd., Taipei
🇹🇼 Taiwan
Phone: 886-2-2773-9330
Fax: 886-2-2773-9481
Website: www.iecatpe.org.tw
Contact Detail

ECHO International Language School
TEste
Type: TEste
Phone: TEste
Fax: TEste
Address: TEste
Post Code: TEste
Email: TEste
Site: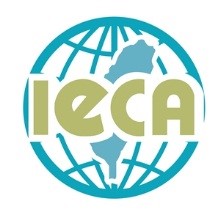 IECA
Type: Agency
Phone: 886-2-2773-9330
Fax: 886-2-2773-9481
Address: Room 1122, No.15, Fuhsing N Rd., Taipei, Taiwan, R.O.C
Post Code: 105
Email: fair@iecatpe.org.tw
Site:
Merica Group
Merica Group
Type: Agency
Phone: 2381-1166
Fax: 2331-6308
Address: 6F, No. 50, Nan Yang St., Taipei .100
Post Code:
Email: service@merica.com.tw
Site: