Announcement: ASEPROCE's XI Workshop Is Set for November 2nd in Madrid!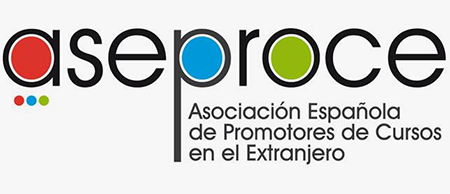 Event Highlights:
International Engagement: Over 50 international schools are participating, creating a space for idea exchange and collaboration.
Service Providers: A variety of service providers from the education sector will be present, displaying their specialized services and solutions.
Spotlight on English Boarding Schools: Attendees will have the opportunity to gain insights from English boarding schools, members of Metropolis Education, in a dedicated area.
Spanish Agents Involvement: With over 70 Spanish agents involved, the event highlights the importance of international partnerships in education.
Sponsors:
AON: Global leader in risk, insurance, and HR solutions.
Berlin School of Business and Innovation: Known for excellence in business education.
British Council: Promoting the English language and cultural exchanges around the world.
ST Network: A complete communication platform, ST Network facilitates connections, marketing, meeting bookings, networking, and messaging among industry colleagues, playing a significant role in the international education community.


About ASEPROCE:
Founded in 1987, ASEPROCE, the Spanish Association for the Promotion of Study Abroad, is the only Spanish association committed to the promotion of study abroad programmes. It currently has 65 member agencies that are experts in the industry.
For the latest updates, visit ASEPROCE's official website or contact the organization directly.