English UK and British Council celebrate 40 years of Accreditation UK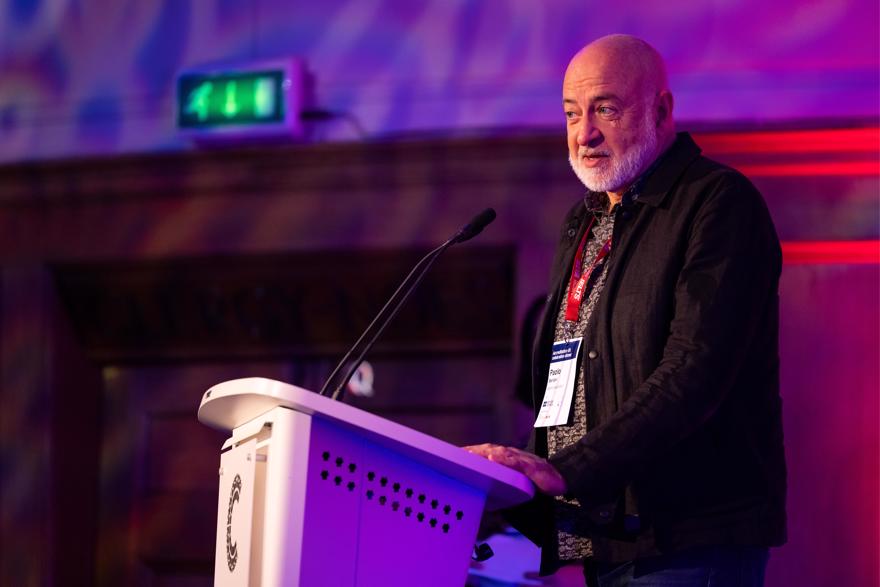 The UK ELT sector is celebrating 40 years of the Accreditation UK quality assurance scheme with a special ceremony hosted by English UK and the British Council for schools, accreditors, agents and other industry stakeholders, and a series of fam tours of accredited centres.
On Sunday 4th September, English UK  and the British Council  – the partners of the Accreditation UK scheme – welcomed delegates to Church House in Westminster, London, for networking drinks and dinner to celebrate the landmark anniversary, supported by IELTS and the UK Department for International Trade.
[…] Paolo Barilari , President of the Federation of Education and Language Consultant Associations ( Felca ), was one of the guest speakers and said that the scheme has given agents a reliable source of information and that a chain of trust has been built between accreditors, providers and agencies.
Tatsuhiko Hoshino of Rising Star agency and Executive Secretary of Japanese agency association JAOS , said, "We believe the ELT accreditation system run by Accreditation UK is the most comprehensive scheme of this kind in the world. Therefore, education agents can easily gain full confidence to introduce the accredited ELT schools in UK."
Other speakers at the event included Timothy Blake , Chair of The London School of English ; Mike Welch, Director Global Operations, Teaching, British Council; and Elizabeth McLaren , current Manager of Accreditation UK.
Around 50 agents are joining fam tours across various part of the UK as part of the Accreditation UK 40-year anniversary celebrations with week, with trips going to London, Cardiff and Bristol, the North of England, and UK Language Courses (UKLC)  northern centres.
Read the full article here.