How it all began – A short story of the first days of Felca, from the personal memories of first president of the association.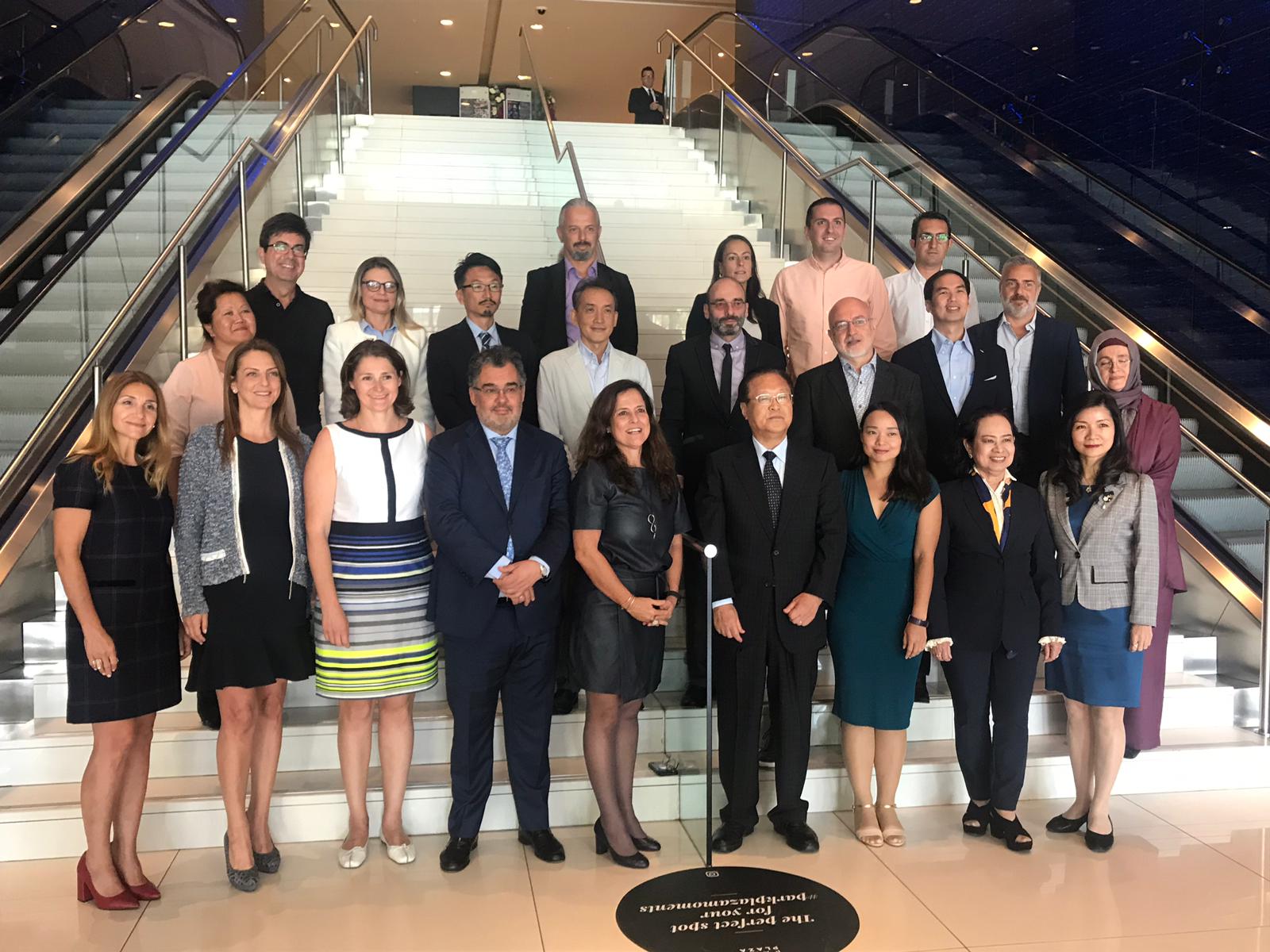 Text by Masaru Yamada (Felca past president – Chairman) 


FELCA, as a worldwide association of national associations of language and education consultant providers, was established in 2000. Its founding concept was that agents and industry leaders from all countries should meet to discuss their businesses, agent to agent – an idea first conceived by several representatives of national associations of study abroad organizations from Brazil, France, Germany, Spain and Japan in mid1990's.
By the late 1990's, FELCA's member associations comprised education and language travel agents that spanned the regions of Asia Pacific, Europe, Latin America with founding members in the countries of Brazil, France, Italy, Spain, Japan, Korea, Taiwan and Thailand. Turkey, Vietnam, Russia and Mexico joined later.
Today, as our members continue to increase, our most recent members, Argentina and Kazakhstan are testaments to FELCA's growing presence worldwide.
Additionally, Belgium, Chile, Columbia, Hong Kong, Hungary, Indonesia, Myanmar, Mauritius, Nepal, Portugal, Singapore, Switzerland and Baltic and Nordic countries have sent their representatives to the Annual General Meetings or AGM and / or regional meetings.
Never before have so many executive representatives in the industry united under the same goals and there are many reasons why FELCA will continue to glow and succeed.
FELCA associations see the benefit of working together. While individual agents may be competitors in the market place, they come together at the national level to effect change beneficial to the industry as a whole.
This is the reason why founders got together to start FELCA activities more than twenty years ago.