IALCA – Italian Association of Language Consultants & Agents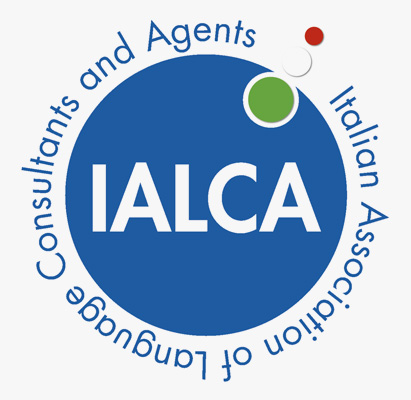 15 agencies of the Italian association Ialca together with 15 agencies of the Spanish Aseproce will participate during the first ten days of December in a very interesting fam trip to Canada, organised thanks to the support and organisation of Air Canada, Languages Canada and CAPS-I.
The itinerary includes stops in Calgary, Banff, Victoria and Vancouver, with two days of B2B meetings, and the rest of the days with visits to Canadian language schools and high schools.
Fam trips are certainly one of the most effective ways to get to know locations and schools in depth and to be able to give first-hand impressions to potential students. Furthermore, the joint presence of Italian and Spanish agencies will allow Ialca and Aseproce to further tighten the relationships that exist between national associations that are part of Felca.