ABELIO – Association of Belgian Education & Language Immersion Operators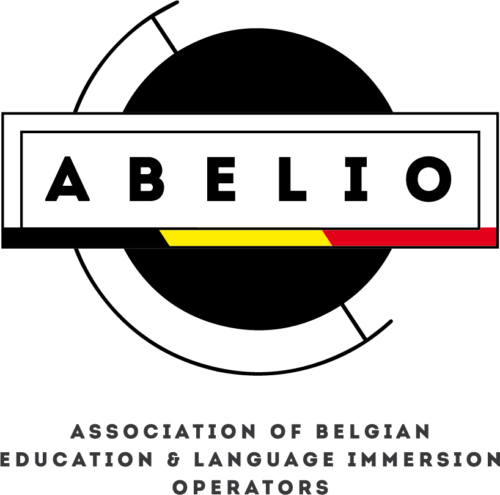 ABELIO's communication working group has been working on a promotional video that is going to be used and promoted on our social media, primarily on Facebook.  See the video here.  The video explains what ABELIO is all about, which types of programme are being offered by the members (high schools, language courses, working holiday visa, au pair…).  The "actors" are members of staff of 3 different member agencies.
The communication working group will meet regularly from now on and work on different projects all through the year.  The aim is to raise the awareness of the public of the existence of the young ABELIO association.
Event to come: student fair in Brussels on 24th & 25th November for which each participating member agency is listed on the organiser's website as being a member of ABELIO.  ABELIO flyers will be displayed on each stand and distributed to the public.