Regional Launches of EI! Magazine 2023 in Brazil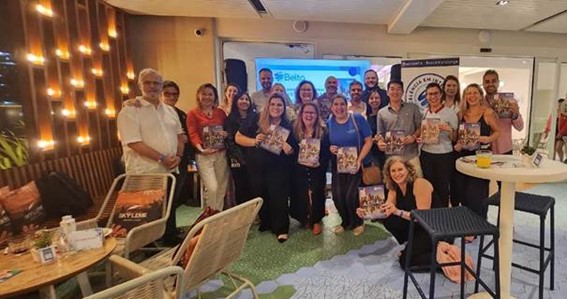 Rio de Janeiro  
The Regional Launch of EI Magazine took place on September 20th! 2023 at Sky Leme Rooftop – Rio de Janeiro to promote international education and networking.
The event was attended by around 30 professionals of international education in Rio de Janeiro and was organized by Ana Beatriz Faulhaber, Belta Regional Coordinator in Rio de Janeiro.
In addition to the online participation of Stephanie Oliveira, Business Development Manager Education AUSTRADE (Government of Australia) representing the country on the magazine's cover, Australia.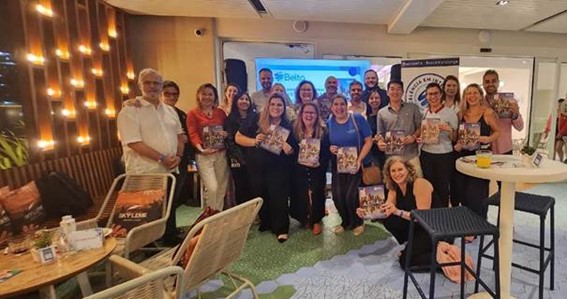 São Luis – Maranhão
On September 20th, the Regional Launch of "Revista EI! 2023" took place in São Luís – Maranhão!
The event took place during the 9th edition of the Via Mundo International Education Fair (Belta Seal Agencie) and was organized by Antonio Bacelar, Belta's Regional Coordinator in the North and Northeast, with the presence of our Executive Director, Mariglan Gabarra.
Camila Gonçalves, Education Consultant, Brazil – Government of Victoria and Debora Machado, Education Consultant, Brazil /Latin America – Trade and Investment Queensland represented Australia, country on the cover of the magazine.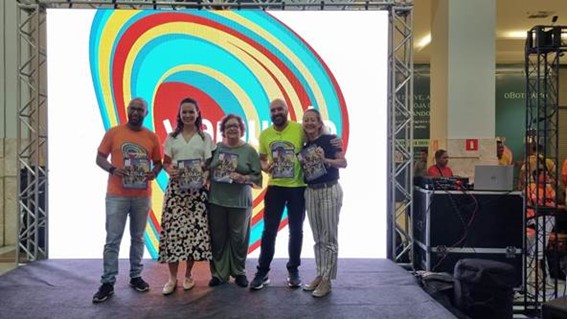 In 2022 we started the project to send the EI Magazine! with a press kit for digital influencers from the international education, travel and tourism sector in different cities in Brazil.
In 2023 we sent this presskit to 50 digital influencers with different numbers of followers on social media.