Belta and British Council Partnership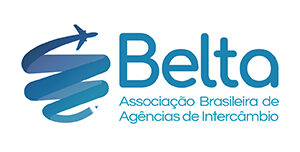 The Brazilian Educational & Language Travel Association (Belta) and the British Council (an international organization in the United Kingdom) have established a partnership to improve the educational options offered by the United Kingdom for Latin American students. The monthly meetings will be for international education professionals and educational institutions in Latin America.
There will be 6 online meetings and those interested will be able to register for free using a form.
The first meeting took place on October 10th with the theme: "Visas for Latin American Students" and was attended by more than 80 guests from all over Latin America