Felca survey shows impact on agency revenue and sustainability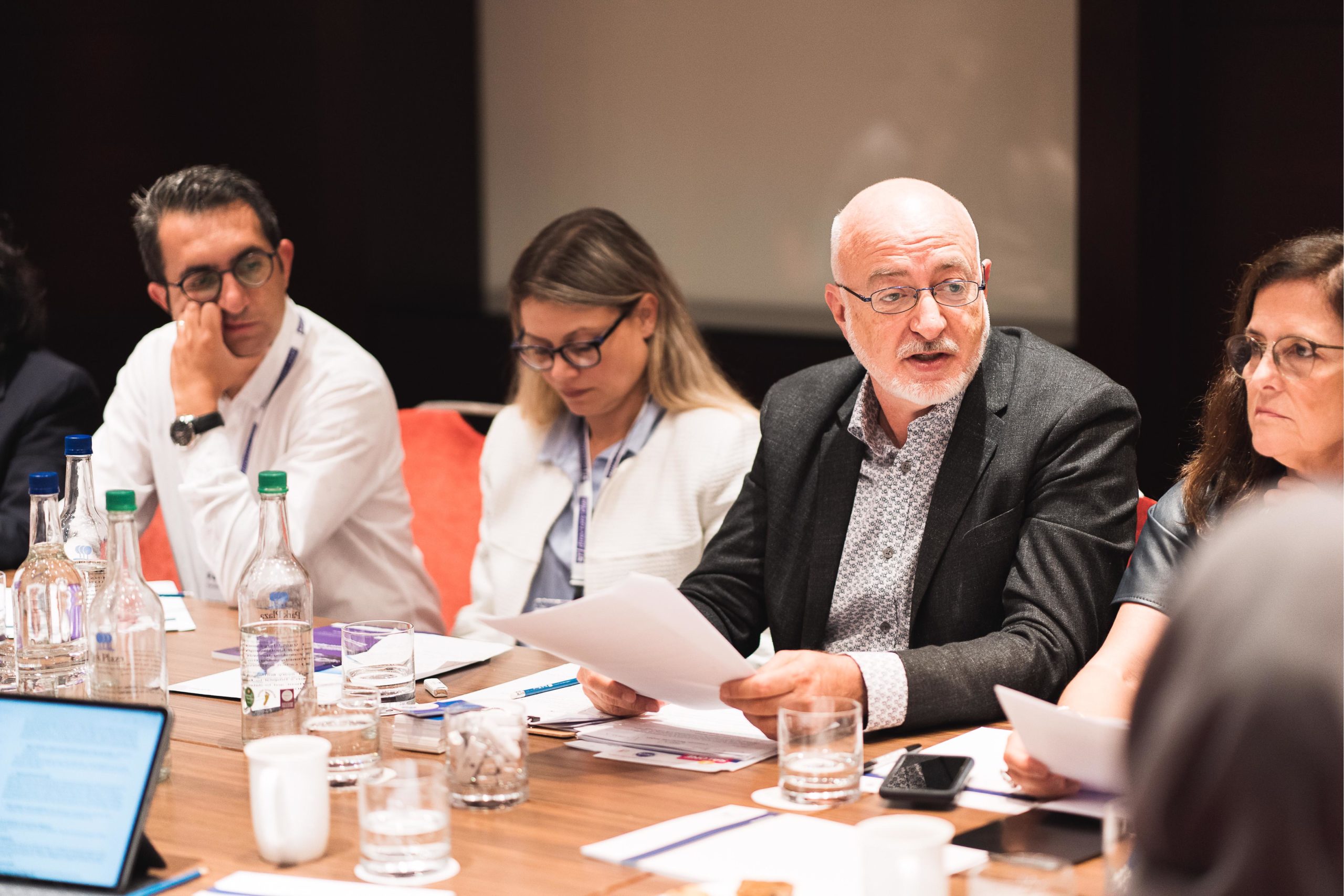 A new survey by the Federation of Education and Language Consultant Associations (Felca) has shown the continuing impact of Covid-19 on agency revenues and on the viability of businesses, and also reveals ways that agencies have adapted and expectations on how Felca can support them.
The survey was conducted during January 21st and February 5th and completed by 115 agencies worldwide, the vast majority of which were members of the national agency association members of Felca .
For the September-to-December 2020 period, more than 90 per cent of responding agencies had a drop of revenue of at least 50 per cent, compared with the same period of 2019.
One-fifth of agencies experienced a 100 per cent decrease, while 28.7 per cent had a decline of 90 per cent or more. A further 11.3 per cent dropped by 80 per cent, and a 70 per cent decrease was suffered by another 14.8 per cent.
Paolo Barilari , President of Felca, told StudyTravel Magazine that the August 2020 survey was conducted at a slightly more hopeful moment for the sector when schools were reopening and some agents had started sending students, prior to second waves of Covid, new variants and further lockdowns.
For the January-to-June 2021 period, some agents are slightly more optimistic of some limited recovery: just over 30 per cent of respondents indicated that they thought the first half of this year would see a decline of 50 per cent or less, compared with the January-to-June 2019.
However, six in 10 respondents anticipate business levels for January-to-June 2021 to be at least 70 per cent down, compared with 2019, and 36.5 per cent expect to be at least a 90 per cent decline.
Agencies working with high schools have been less affected as some destinations remained accessible and the longer-planned programmes were less susceptible to disruption, Paolo said. He predicted that some individual language business will start to recover this year. "I think junior school groups will be the part of the sector that is most negatively affected for the longest period," he said, adding that groups were unlikely until 2022.
In terms of the financial sustainability of agencies, 38.3 per cent of respondents said that they had enough funds to maintain their businesses for the next six months, without any changes or support.
A further 17.4 per cent said that they must get government support to sustain themselves; 30.4 per cent said they don't have funds but are prepared to make operational changes; and 25.2 per cent indicated that they need to make operational changes and receive government support.
Paolo commented that in Europe, a number of agencies were relying on the assistance that governments are giving to the wider travel sector, but that a potential problem will be the forthcoming expiry date of vouchers that have been issued to customers during the pandemic. Many customers may seek refunds at this point, especially if travel restrictions remain in place.
Responses to this question included implementing new projects such as language testing, promoting online programmes, developing new products to promote, collaborating with other industries, and promoting inbound programmes. Some contributors indicated a shift towards longer-term courses, including in the secondary and university sector.
"Some moved into normal travel agency business, some starter to offer online language exams," said Paolo. "Everybody has been trying to figure out a way to keep cash flowing in."
Responses included more lobbying to European authorities over support and to governments and national associations on reopening borders, as well as more communication and training, negotiations with schools over promotions and payment terms, and regular intelligence on school closures and the financial health of partner institutions.
The latter was a key part of the recovery, as agents are trying to work out where they will be able to send students with confidence, Paolo said.