Felca welcomes new member, collaborates with ALTO on data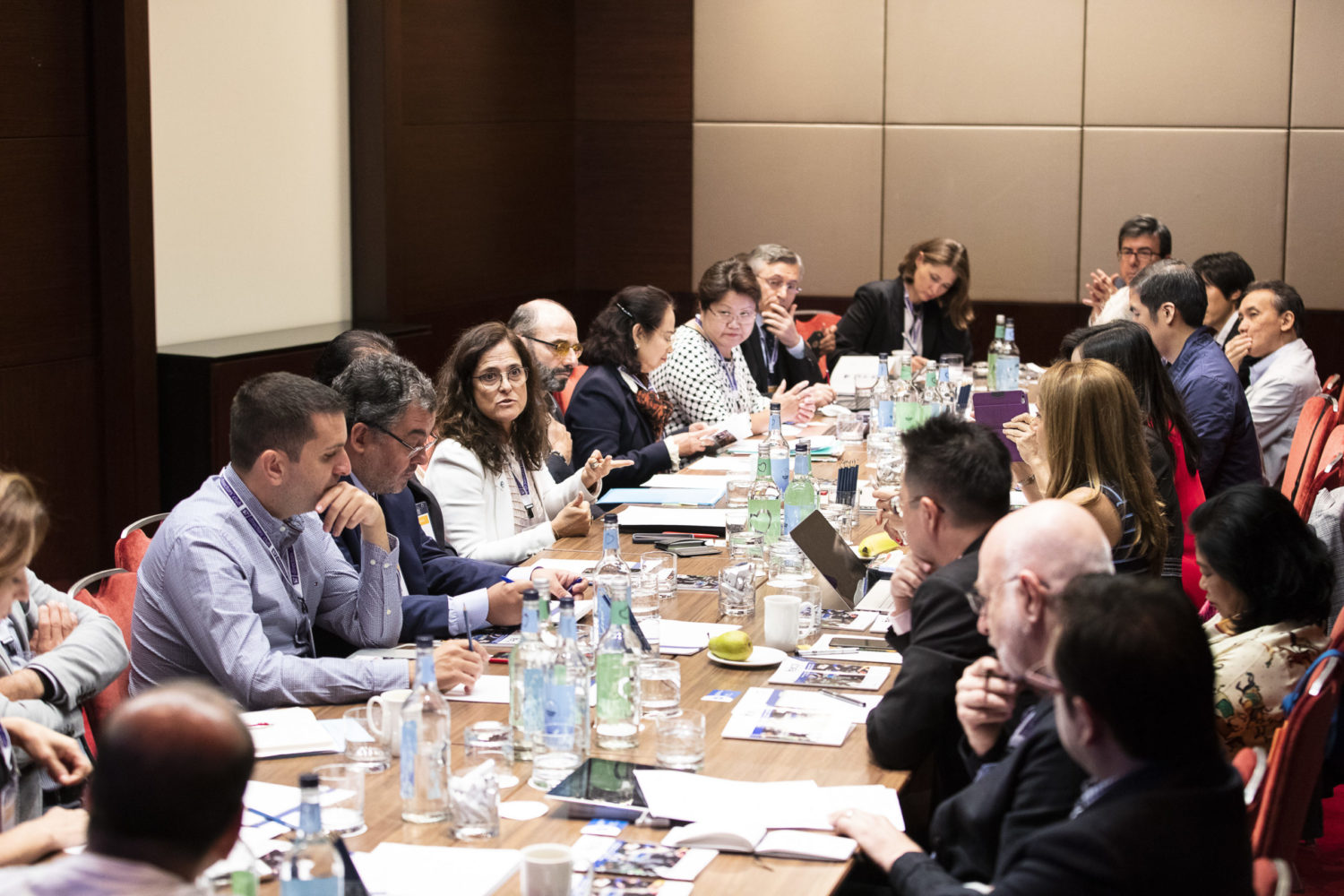 The Federation of Education and Language Consultant Associations (Felca) has welcomed Mexican agency association AMTE as a member, and has announced it will collaborate with the Association of Language Travel Organisations (ALTO) on industry data collection.
AMTE has rejoined Felca having previously been a member, and the Mexican association was formally accepted by a unanimous decision at Felca's recent EAGM.
Paolo Barilari , President of Felca , told StudyTravel Magazine that it was great for Felca to have membership in many of Latin America's main source markets and that they hoped more agency associations from the region will follow suit.
Established in 2000 to promote quality standards in international education and provide a forum for dialogue between associations, Felca comprises of agency associations across Asia, Europe and Latin America.
William Herrera, President of AMTE, was recently interviewed by StudyTravel Magazine about the association's work and the impact of Covid-19 on Mexican agencies
Meanwhile, it has also been confirmed that FELCA and ALTO have joined forces to collaborate on quarterly industry data projects.
During the pandemic, ALTO has been running its ALTO Pulse survey to get a picture of the impact of the pandemic on agencies, language schools and service providers and to gauge business sentiment ahead, while Felca has been also been running similar periodical surveys across the membership of its national associations.
The two organisations have collaborated on the latest 2021 Q2 survey, which is open until April 16th, to avoid duplication of efforts and try to ensure the survey reaches the highest number of agencies worldwide.
Agencies can click here to participate in the current Pulse survey.
The results of Felca's most recent survey is here, while the last ALTO pulse report can be found here.
Top image – The Felca 2019 AGM, held in London prior to the StudyTravel Alphe UK Conference.
By Matthew Knott
News Editor